Bajaj Scooters
Hero Moto Corp
Honda
Kinetic
LML
M&M
Suzuki
TVS
Yamaha
Bajaj Scooters
Caliber , Croma , Boxer , Discover(KS) , 4S Champion, Kb(125/4S) , Platina , CT100 , Wind125 , Aspire , Discover(135), Bravo
Hero Moto Corp
Honda
Kinetic
LML
M&M
Suzuki
TVS
Yamaha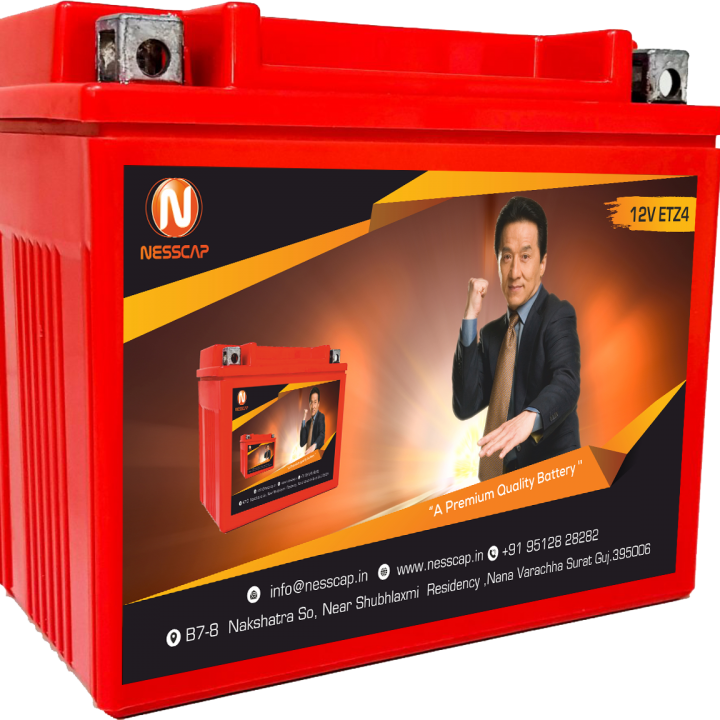 A Premium Quality Battery Using Latest Technology
What Our Customers Saying
After a very long time I have found someone who is honest, diligent and transparent in dealing.
I must appreciate this young man in the amazing manner of customer dealing and politeness.
God bless you!
Highly recommended !
SHALINI JAIN
I really want to thank the owner – who helped me get my battery I really appreciate the honesty and transparency in the service. I will HIGHLY recommend this company to all for fair and genuine dealing. Fantastic !
ANUBHAV SINHA